PicoQuant - It's about time Your Rhythm. Our Light.
Taiko - our smartest picosecond laser system
Pulsed lasers are an essential tool for many applications including exciting molecular probes and fluorescent proteins, semiconductor diagnostics, ranging (LiDAR), or seeding laser amplifiers. PicoQuant offers high-end picosecond pulsed diode laser with flexible driver solutions.
The widest choice of wavelengths and power levels.
We introduce the
Taiko PDL M1
- our smartest laser system that will give you an unmatched flexibility. Run your diode laser at rates from single shot to 100 MHz while monitoring laser parameters like intensity or temperature dependent wavelength shifts using our state-of-the-art device.
Taiko PDL M1
Repetition rate from 1 Hz to 100 MHz

User-defined burst patterns, pulsed and continuous wave mode

Free intensity adjustment in calibrated value of optical power

Fine wavelength adjustment

Fully synchronized manual and computer control

Very low jitter
External trigger input
Meet us at the CLEO
Would you like to see Taiko for the first time?
Meet us at the CLEO in San Jose, USA, held from May 13 - 18 and find out more on our recent development. Our experts will be waiting for you at booth #1917.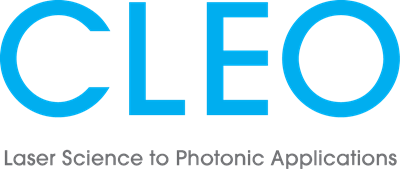 ---