July 19, 2021
This year's Fluorescence Course will be virtual
Registration is open until October 4, 2021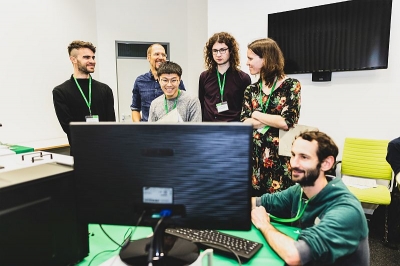 Our 18th International Course on "Principles and Applications of Time-resolved Fluorescence Spectroscopy" will take place November 8-11, 2021 as a Virtual Meeting. Deadline for early bird registration is August 31, 2021, the final deadline for registration is October 4, 2021.
The course is aimed at students and researchers who are interested in getting deeper insights into various spectroscopy and microscopy techniques, which are based on time-resolved fluorescence. This event is also a great opportunity to directly interact with renowned specialists as well as for networking with your peers.
The course combines a series of lectures presented by renown experts in the field with several practical sessions. During these sessions, we will demonstrate how even novice users can get really great results through a series of live demonstrations on various systems.