PicoQuant - It's about time April 18, 2019
Meet PicoQuant at CLEO 2019
Discover our latest developments in picosecond pulsed lasers and photon counting electronics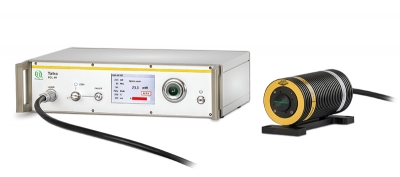 From May 5 to 10, 2019, PicoQuant will present some of its latest products at CLEO in San Jose (CA, USA). This year's highlights include the new smart picosecond laser driver Taiko and the high-throughput multichannel time tagging unit MultiHarp 150.
The Taiko laser driver lets the user take full control over picosecond pulsed laser heads. It allows reading out and adjusting many parameters on the fly either through a local one button interface or remotely via a PC, including repetition rate, operation temperature or even fully calibrated and linearized optical output power for more precise power setting with higher output levels than ever.
The MultiHarp 150, a Time-Correlated Single Photon Counting unit, features four or eight identical detection channels with 80 ps resolution, that are synchronized but independent. It's smartly designed timing electronics allow for high sustained data throughput with ultra short dead times of 650 ps, making it ideal for many applications in quantum optics.
Drop by for a nice chat with the company's experts at booth #1917!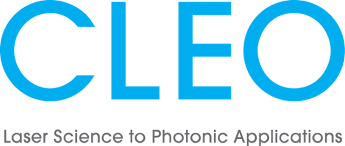 Recent news
August 15, 2019
---
July 29, 2019
---
July 15, 2019
---
All News