PicoQuant - It's about time August 21, 2019
PicoQuant invites the public to an Open Afternoon
We celebrate the 25th anniversary of our Single Molecule Workshop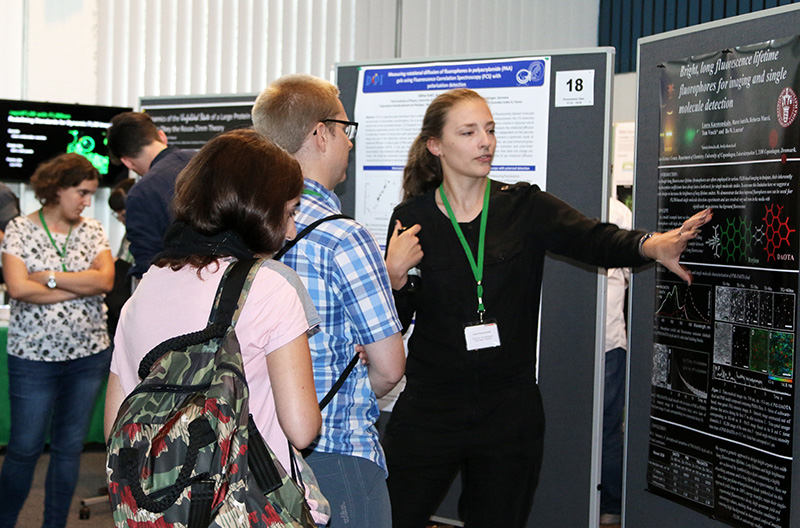 To celebrate the 25th anniversary of our Single Molecule Workshop, we invite the public to join us for free on Wednesday, September 4, 2019 for one afternoon. The special highlight of this Open Afternoon is a keynote lecture by Nobel laureate Stefan W. Hell entitled "Optical microscopy: the resolution revolution".
The Open Afternoon program includes two sessions featuring talks by reknowned scientists as well as a poster session along with a product presentation from PicoQuant.
Registration deadline is August 30, 2019.
Event Website: www.single-molecules.org
Recent news
May 20, 2020
---
May 19, 2020
---
May 7, 2020
---
All News